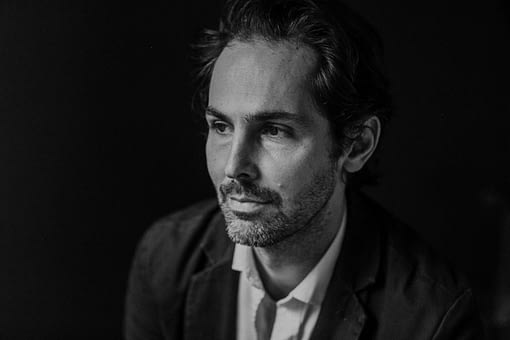 I am a multi-disciplinary healer and consultant working in private practice on-line and in collaboration with Sophia Health Institute, Immanence Health, and Opening to Life in Portland, Oregon with a truly exceptional team of therapists, naturopaths, body workers, and shamans under the guidance of Dr. Dietrich Klinghardt, Diane Steinbrecher, Shannon Pernetti and Dr Michael Conforti. 
~
I work in a wide variety of ways and with a number of different modalities that include Depth and Developmental Psychology, Archetypal Analysis, Somatic Experiencing, Family Constellation, Integral Theory, Internal Family Systems, Jungian psychotherapy, Trans-Personal Hypnotherapy, and Trans-Somatic Dialogue. 
When I work I often develop a spectrum of what you may be facing. The reason I refer to this as a 'spectrum' is because although we often believe that we are facing a single problem that requires a single solution, the truth is often more complex. After our initial conversation I'll be open about my assessment and check in with you to confirm that we're on the same page about what I see, and recommend. If you agree, then we'll continue what we've begun.
For more information about this work you can read the following articles:
Why Childhood Trauma Sabotages Adult Life and How to Resolve It
              Healing Psycho Emotional Trauma with the 5 Levels Model, Organs Systems, and Corresponding Emotions
Training, Certifications and Specialties

Autonomic Response Testing Levels 1 & 2 ~ Dr Dietrich Klinghardt MD, PhD
Applied Psycho Neuro-Biology ~ Dr Dietrich Klinghardt MD, PhD
Transpersonal Hypnotherapy and Trans Somatic Dialogue ~ Swami Devageet
Family Constellation Facilitator Training ~ Jane Peterson PhD
Integral Theory MA ~ Fielding Graduate University
Archetypal Pattern Analysis ~ Dr Michael Conforti, Diane Steinbrecher and Shannon Pernetti and Muriel McMahon
Dianetics (Because I had to see what all the fuss was about)
Relationship and Attachment Theory
Developmental and Transpersonal Psychology
Systems and Complexity Theory
Conscious Parenting
Mythology and Alchemy 
Meditation
Additional resources

~
Financial Hardship
Sometimes we need help the most when we can least afford it. I know because I've been there myself. A time in my life when I wanted to reach out but felt that I simply did not have the resources. Today I 'm grateful to work with a small number of individuals hungry for change, over a specific period of time, at a reduced rate. If this sounds like something that you would benefit from, then please ask. If I have the space, I will help.