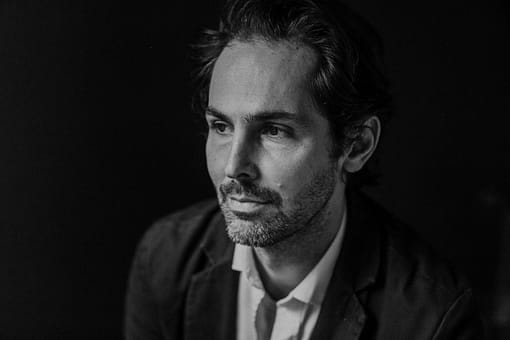 I am a multi-disciplinary healer and consultant working in private practice on-line and in collaboration with Sophia Health Institute, Immanence Health, and Opening to Life in Portland, Oregon with a truly exceptional team of therapists, naturopaths, body workers, and shamans under the guidance of Diane Steinbrecher, Shannon Pernetti and Dr Michael Conforti. 
~
I work in a wide variety of ways and with a number of different modalities that include Depth and Developmental Psychology, Archetypal Analysis, Somatic Experiencing, Family Constellation, Integral Theory, Internal Family Systems, Jungian psychotherapy, Trans-Personal Hypnotherapy, Heart Math, Meditation and Trans-Somatic Dialogue. 
~
After studying Russian and French at university I began my professional career working for Maestro Valeri Gergiev, conductor and Creative Director of the Mariinsky Theatre in New York and St Petersburg, Russia. Following my tenure I spent three years in meditation retreat in southern France and India and then returned to New York and was invited to serve as Executive Director of the Association for Research and Enlightenment otherwise known as the Edgar Cayce Center NYC. Seven years of chronic illness and Lyme Disease followed during which I began my own private therapeutic practice and joined LionHeart Consulting, a Sufi and Spiritually based Organizational and Leadership Development firm in Portland Oregon. Once healed from my multiple chronic conditions I spent several years serving as the in-house Psycho-Somatic specialist of Sophia Health Institute under the leadership of Dr Dietrich Klinghardt and Dr Christine Schaffner. In 2020 I returned to Portland, Oregon and my personal practice full time.           
~
Training, Certifications and Specialties

Autonomic Response Testing Levels 1 & 2 ~ Dr Dietrich Klinghardt MD, PhD
Applied Psycho Neuro-Biology ~ Dr Dietrich Klinghardt MD, PhD
Transpersonal Hypnotherapy and Trans Somatic Dialogue ~ Swami Devageet
Family Constellation Facilitator Training ~ Jane Peterson PhD
Integral Theory MA ~ Fielding Graduate University
Archetypal Pattern Analysis ~ Dr Michael Conforti, Diane Steinbrecher, Shannon Pernetti
Dianetics (Because I had to see what all the fuss was about)
Relationship and Attachment Theory
Developmental and Transpersonal Psychology
Systems and Complexity Theory
Conscious Parenting
Mythology and Alchemy 
Meditation
Additional resources

Healing Chronic and Complex Health Conditions: Dr Dietrich Klinghardt, MD, PhD / Sophia Health Institute

Dr. Amanda Wilms, Dr Katie Dahlgren, Dr Alison Hoffman, Dr Christine Schaffner, Dr Irena Strelyuk

Therapy, Counseling, Archetypal Analysis: Shannon Pernetti, Muriel McMahon, Bonnie Lynn Pfeiffer, Assisi Institute