Category:
Leadership Development
There is no excerpt because this is a protected post.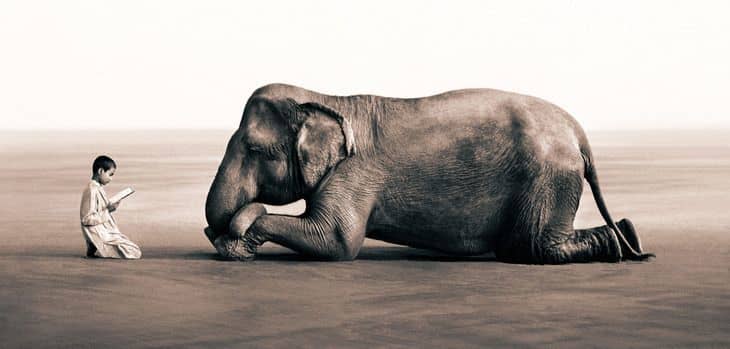 In an age where authoritarian power is being questioned from the classroom to the boardroom, the emerging research is conclusive — humility is a dramatically more powerful and effective way of leading.
Scientific inquiry into the power and effectiveness of humility in the workplace has shown that it offers a significant "competitive advantage" to leaders.
According to a study from the University of Washington Foster School of Business, humble people tend to make the most effective leaders (that's right, the most) and are more likely to be high performers in both individual and team settings, according to associate professor Michael Johnson.
Unsurprisingly, researchers found that employees who rated their managers as humble reported feeling more engaged and less likely to quit. They also reported being more committed to a leader's vision, and more trusting and receptive to their ideas.