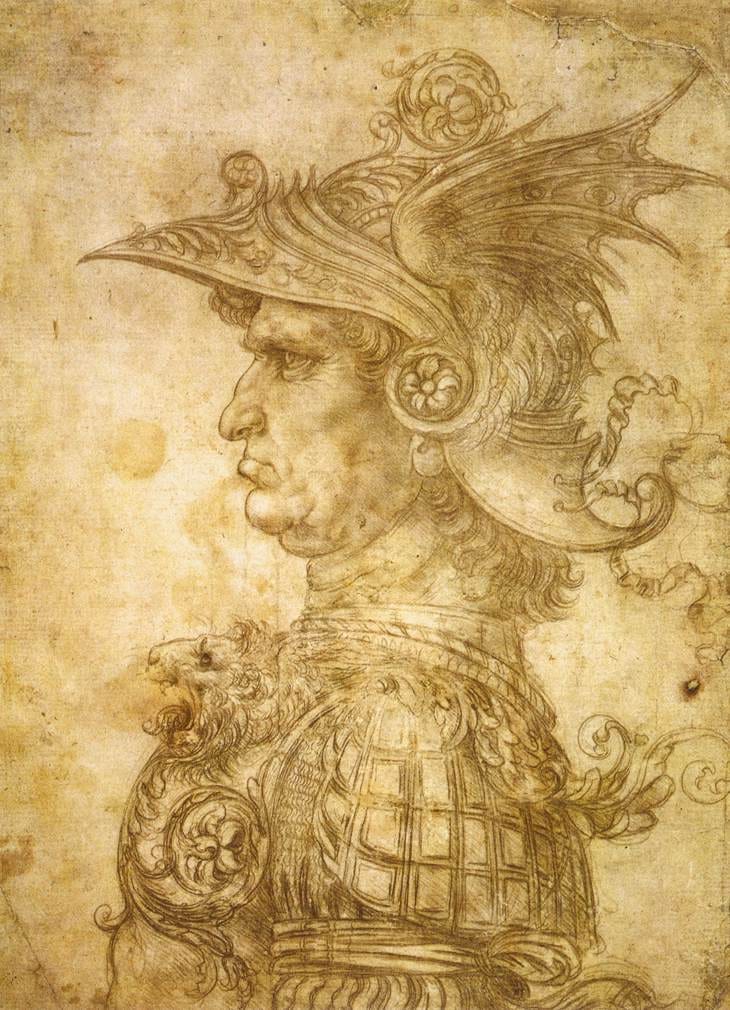 Welcome to being human. Evolution's most recent creation. You have been designed to exert maximum devastation. Your thoughts, emotions, words and actions are the most advanced delivery systems that have ever been seen in cosmic production. But they have been installed with a single significant safety precaution. Your every shot fired travels equally in the opposite direction.
That's right, you are a carpet bomb that cannot escape your own napalm, America and the VietCong, Hiroshima and the Atom Bomb. Black, white, rich, poor, Christianity, Judaism, Atheism and Islam. Now look at the violence in the world and tell me if you see haters, hatred or simply a pain within … your self.
Look closer.
What is it?
Be honest.
You are a weapon of mass destruction. Your will is all that stands between you and a hair trigger. How often do you pull back the hammer and think that when it cracks you will not be its benefactor? Every day your lovers, friends, family members, and fellow travelers have shots fired at them at random. How many hit their mark? How much damage is collateral?
Yet when the time comes to disarm ourselves the pattern is always the same …