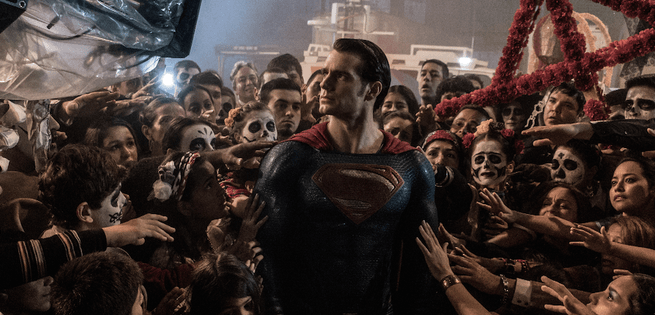 There's a new kind of story that film makers are telling in greater numbers than ever before. It's a more explicit version of the hero's journey upgraded for the complexity of a 21st century psyche. Batman Versus Superman (BVS) is one of those movies. It shouldn't simply be judged by the fact that there are too many opening scenes, or that the film ends three or four times, or that Aqua-Man looks like a Food Cart Vendor stepping out of the shower with a fork in his hand ready to flip another burger. None of that really matters.
Because while our collective Neo Cortex might struggles to make sense of the plot holes our unconscious minds are being fed with a bounty of incredibly potent archetypal coding that most other stories say almost nothing about.
This is why BVS is a powerful movie. Not because of what it does, but for what it represents as part of a entirely new tradition of films that speak more explicitly than ever about our journey of healing as humans.