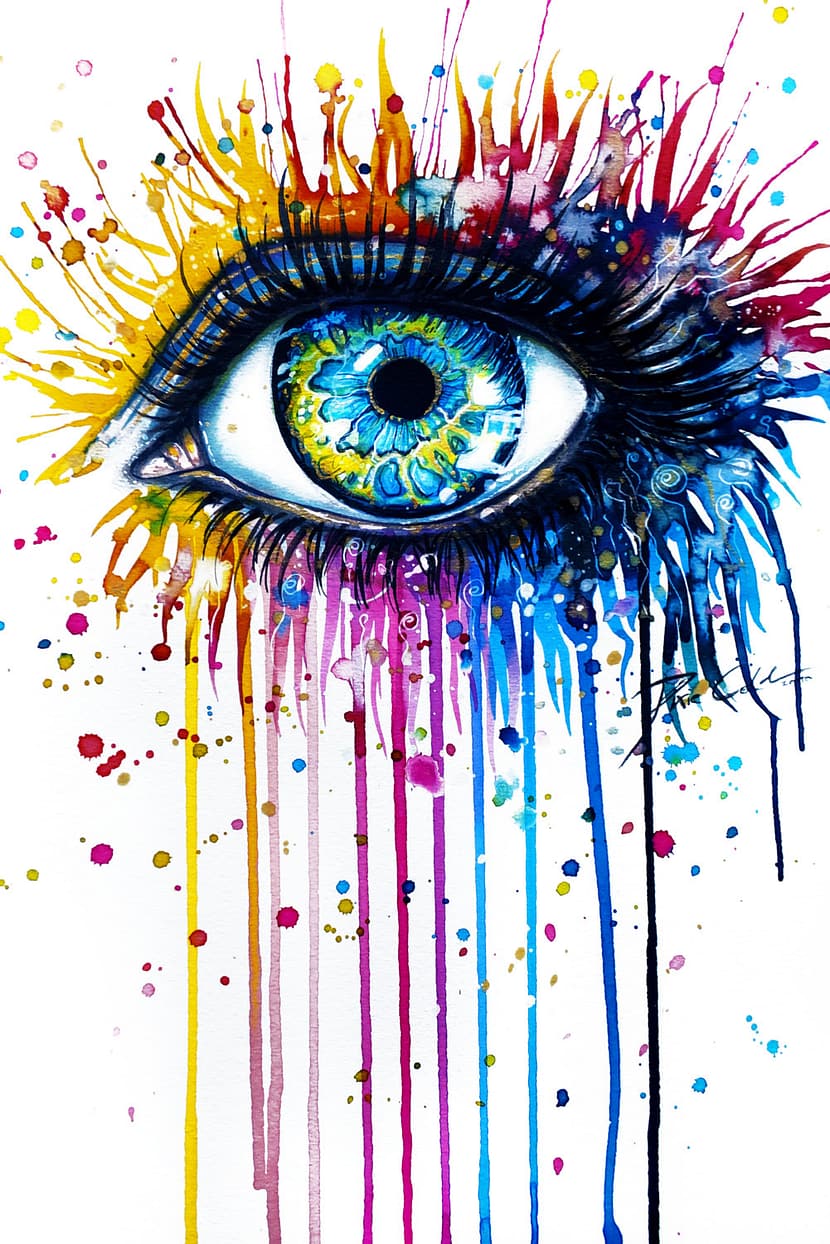 Crying?
We don't cry here.
Crying is taboo.
Because if we cry, we're weak. And if we're weak, then we're likely to die. And if we're likely to die then no one will ever want to be associated with us because even being in proximity to us will threaten their survival too.
And so if we cry we will be ostracized, isolated, and left for dead.
And so we don't cry.
Instead we repress, we anesthetize, we push down the emotions like an ostrich with its head in the sand hoping that because we ignore the pain and grief and sadness within us it will never have any effect over us. Like an oncoming train we magically assume that ignoring it will prevent it from ever hurting us.
Do not be fooled. Your unprocessed emotions do not disappear when you ignore them. On the contrary they will continue to act out in spite of you in an on-going attempt to heal the part of you that has been wounded. Ignore your emotions and you will only have two options. Either to continue repressing them in increasingly damaging ways with alcohol, drugs, food, work, sex, or any other emotionally distracting activity, or to simply allow them to be triggered like a volcano erupting over and over again when you least expect it. Either way make no mistake, your emotions are stronger than you. While they can be occasionally stifled, they can never be silenced.