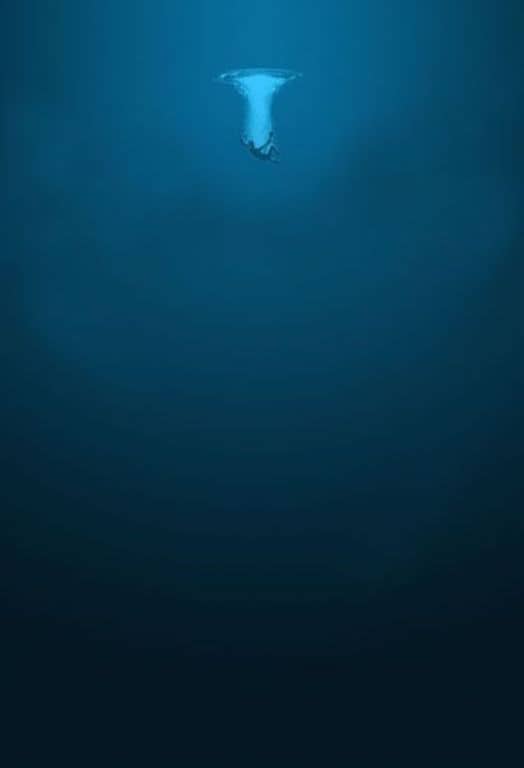 Dying to life is easy.
It just requires you to bleed yourself dry of everything you've ever wanted.
The first cut is the hardest.
You won't want to.
Your mind will tell you not to.
But only because it's designed to protect you from the deepest part of you that wants nothing more than to free you.