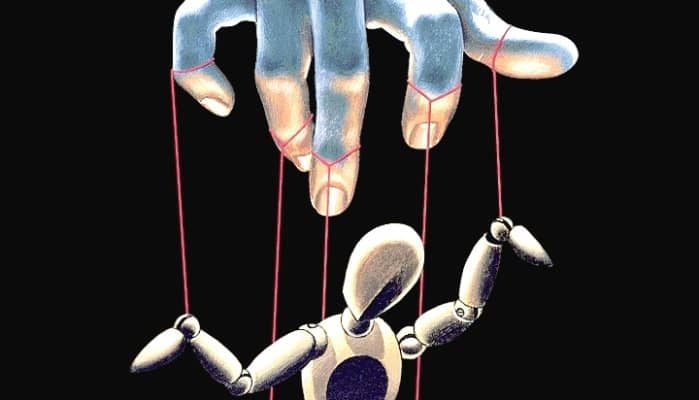 I was co-facilitating a group a few years ago when a woman came in who was stuck in a job that she hated and wanted desperately to leave. Within several minutes I knew that she was fighting an unconscious trauma from her past.
But I could also tell that she was not ready to go there.
Over the course of several weeks I watched other members of the group all attempt to coach her out of her fear so that she could transition into the life she really wanted. As people spoke, she nodded her head, said she understood, went back and forth, gained hope, lost it, and then fell back into offering excuses for why she couldn't quit.
From the outside, it didn't make sense. People were exasperated. Eyes rolled. Some participants, I could tell, just thought she was plain stupid. But I knew this wasn't true and that something much deeper was at play. From the very beginning I could see that this transition point in her life was triggering a significant trauma from her past that was creating a powerful, undeniable emotional signal within her that screamed: "Stay put, and suffer in silence!
Because if you don't, the consequences will be worse!"
What to do?