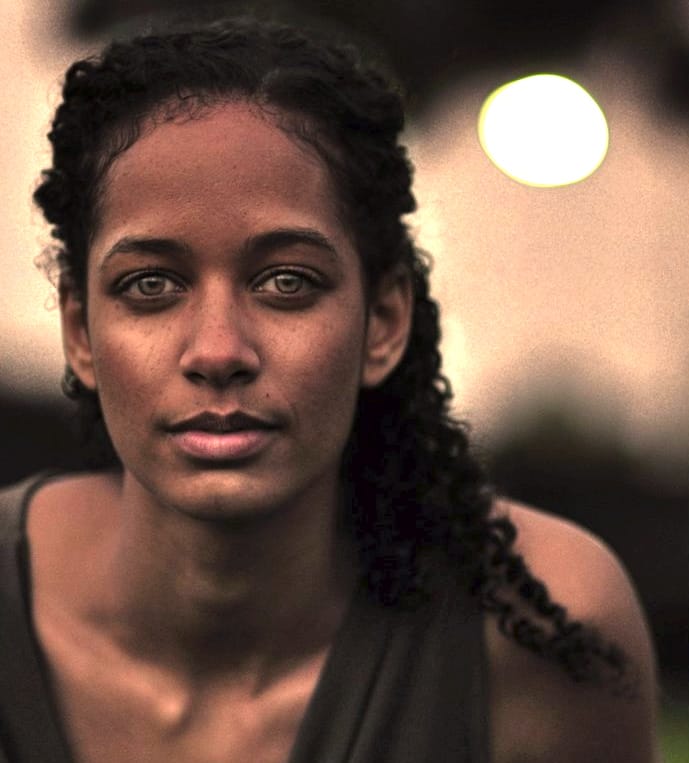 Conscious women today are like the 300 Spartans, and unconscious men are a bit like the Persian army. On the one hand you have one of the most elite forces to have ever existed in all of history – and on the other – an overwhelming tyranny of millions hell bent on controlling and exploiting them.
Every day, all over the world, these forces face off in a modern day Battle of Thermopylae where a small, courageous few attempt to hold back the tide of millions in a narrow mountain pass of the present moment. Think about it.
As a woman, when a man says or does something that disrespects you, when he subtly treats you in a way that is beneath you, or is not fully present to you, when he fails, even momentarily, to see you, you are in precisely the same kind of confined, emotionally charged space in which the Battle of Thermopilae took place. You are literally in the "Hot Gates" that a brave few held their ground in the face of oppression and enslavement.