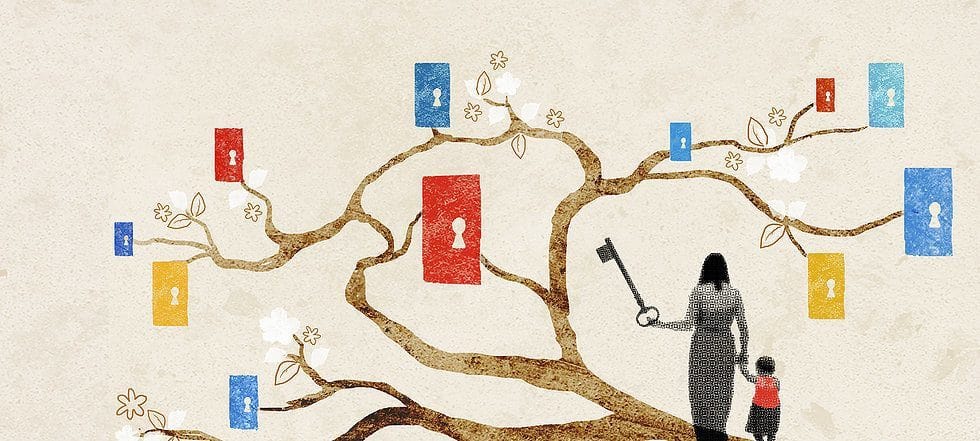 "It often seems as if there were an impersonal karma within a family, which is passed on from parents to children. It has always seemed to me that I had to . . . complete, or perhaps continue, things which previous ages had left unfinished."
C. G. Jung

~
We all know how easy it can be to get caught in the web of our family history. Without knowing it we may be reliving our fathers anger, our mothers anxiety, the financial failures of our grandparents, or the exclusion and isolation of a lost brother or sister. Out of love, we will often cling to loyalties unconsciously that can cause negative patterns in our relationships, career, and physical health.
Today the work of Family Constellation (trans generational psychotherapy) has finally begun to understand how to address trauma that is not simply established in childhood but often handed down from one generation to another like a wound searching endlessly for resolution. For those of us interested in uncovering the roots of hidden patterns the work of Family Constellation can be invaluable.
Suggested Reading:
The Ancestor Syndrome, Anne Ancelin Schutzenberger, Professor Emeritus of Psychology, University of Nice.
It Didn't Start with You; How Inherited Family Trauma Shapes Who We Are and How To End The Cycle, Mark Wolyn, Director of The Family Constellation Institute in San Francisco.
Love's Hidden Symmetry, Burt Hellinger, founder and creator of Family Constellation.