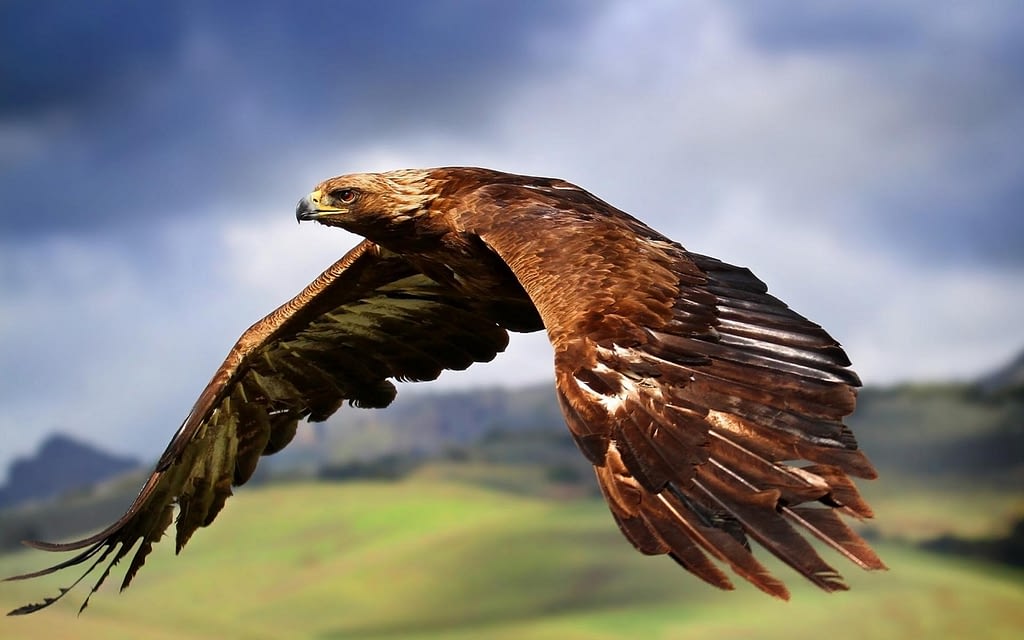 What Is It?
Working on your self involves stepping into a relationship of trust, honesty and compassion in which you are supported to develop a more harmonious way of experiencing your life on the inside, heal the root causes of some of your most persistent patterns, and step into a fulfilling embodiment of your highest expression in the world.
I call this program The Foundation and have been offering and continually developing it for almost a decade. If you'd like to know more about it just click here.
How Does It Work?
The Foundation is a made to measure program tailored to your needs. After establishing whether all, or simply a part, of the program is right for you we schedule a time to meet for two hours at a time, usually once a week, and begin.