The Healing of Suffering: Overcome Chronic Illness and Sensitivities
Overcome the Psychological, Emotional, Somatic, Ancestral,
Archetypal and Spiritual Elements of Chronic Illness and Sensitivities
Are you suffering from a chronic illness like Lyme disease, .. ….? Have you always been super sensitive to noise, people, big crowds [explain sensitive]….?
Or are you just interested in how our psychology, emotional, spiritual and physical makeup go hand in hand? You have always known that for true healing to occur when dealing with chronic and prolonged illness, you need to journey past the physical and into the emotional, psychological, ancestral and spiritual landscapes of yourself, but you don't know where to start.
What if there was a way to overcome that invisible suffering of yours? What if you could alleviate the pain whether it's physical or emotional? Would you be willing to put in the time and effort?
There is a method available for you now to overcome this type of suffering, to be free. You will need to go on an inner journey, but with the right tools at your disposal, you can become the hero of your own journey and heal through the power of your own suffering.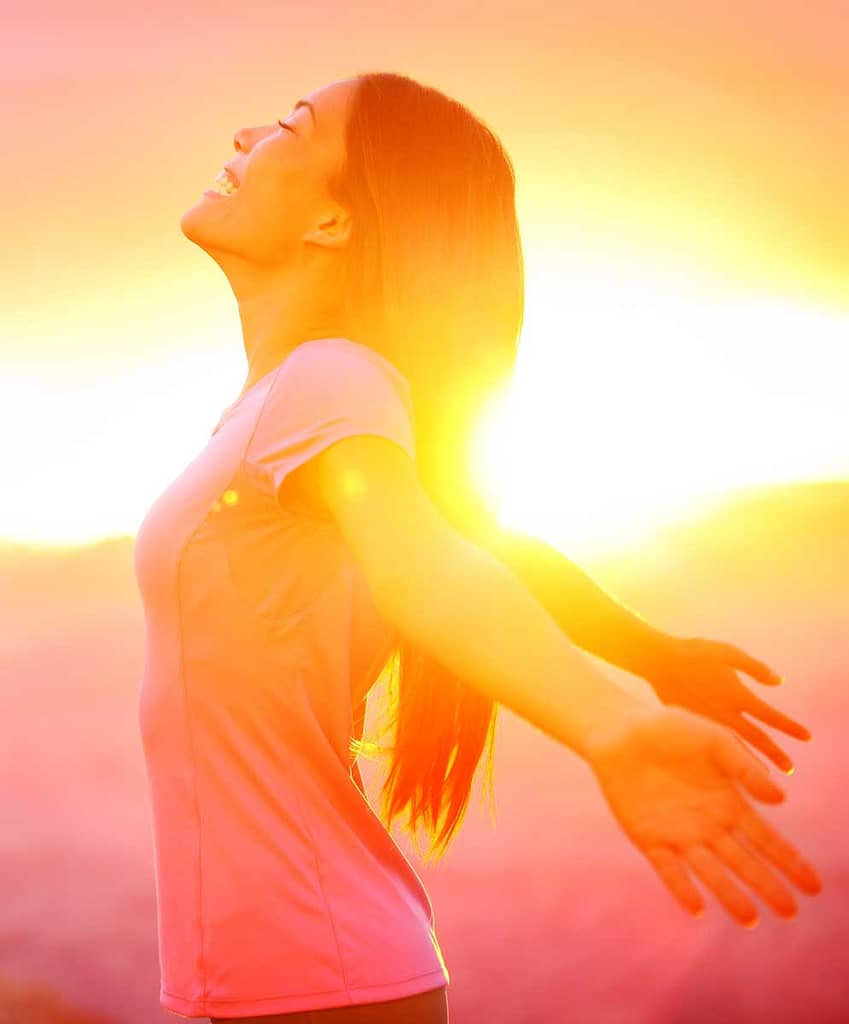 Imagine if you could achieve this, what would your life look like?
More peace, balance and calm within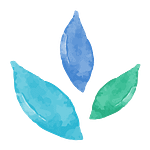 Feeling connected in body, mind and spirit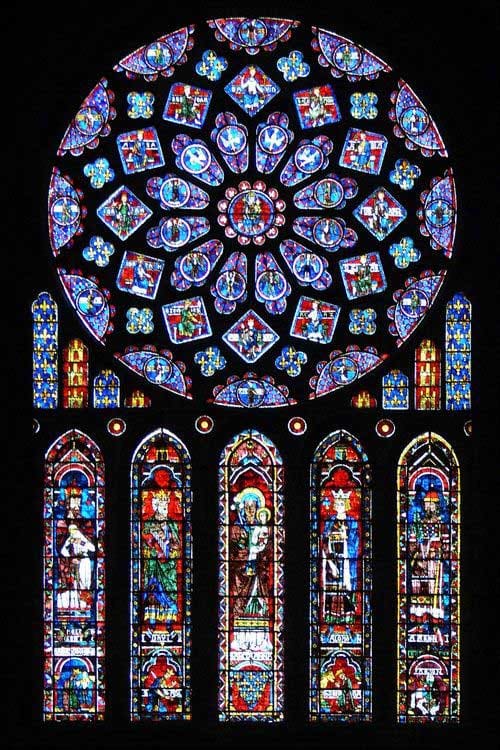 Who this course is for:
If you suffering from chronic illness and have yet to find healing in allopathic and conventional means
If you have begun your psychological, spiritual journey and would like a course that addresses the most essential elements
If you are a practitioner working within the psycho-spiritual field with clients and patients and would like to know what as
If you have been suffering from chronic illness and have realized that your mind, emotions, body, family are the missing piece
In this course you will be provided with:
A Meta Map of your own psyche outlining every essential element for healthy psycho-emotional, somatic and spiritual well being
A road map of the archetypal journey of illness and where men and women have their healing interrupted by family, society and culture at large
The most common psycho-emotional trends found in chronic illness and how to address with them personally and with patients you maybe working with
The structure of Trauma and it's resolution and how it effects the nervous system and contributes to illness
In this course you will learn to:
Identify how and why your traumas are affecting your health
How to address those traumas personally, with your partners, children and clients and patients
Each session you will have time to share the specifics of your journey, challenges and any questions about navigating your healing process from working with some of the best Medical and Naturopathic physicians in the field, to creating healing rituals and practices with your partner and family, to how to supplement your healing with with the most effective alternative modalities that include body and energy work, shamanism, psychedelics, and nutrition.
You will also be supported with a referral network of some of the best practitioners in the field that Zachary has worked with for years and that have a proven track record of getting results both locally and remotely.
Testimonial
"If Jesus and Paul Rudd had a baby …"
Anonymous
What's presented in this online course:
Learn techniques…..  to bring more ……
Interactive/experiential exercises to deepen your …. .
Delivered in 2 hour virtual workshops over 5 sessions. (VALUE $ ? per person – 5 private sessions with Zachary is $ ?)
Unlimited digital access to the workshops. (VALUE $ ?)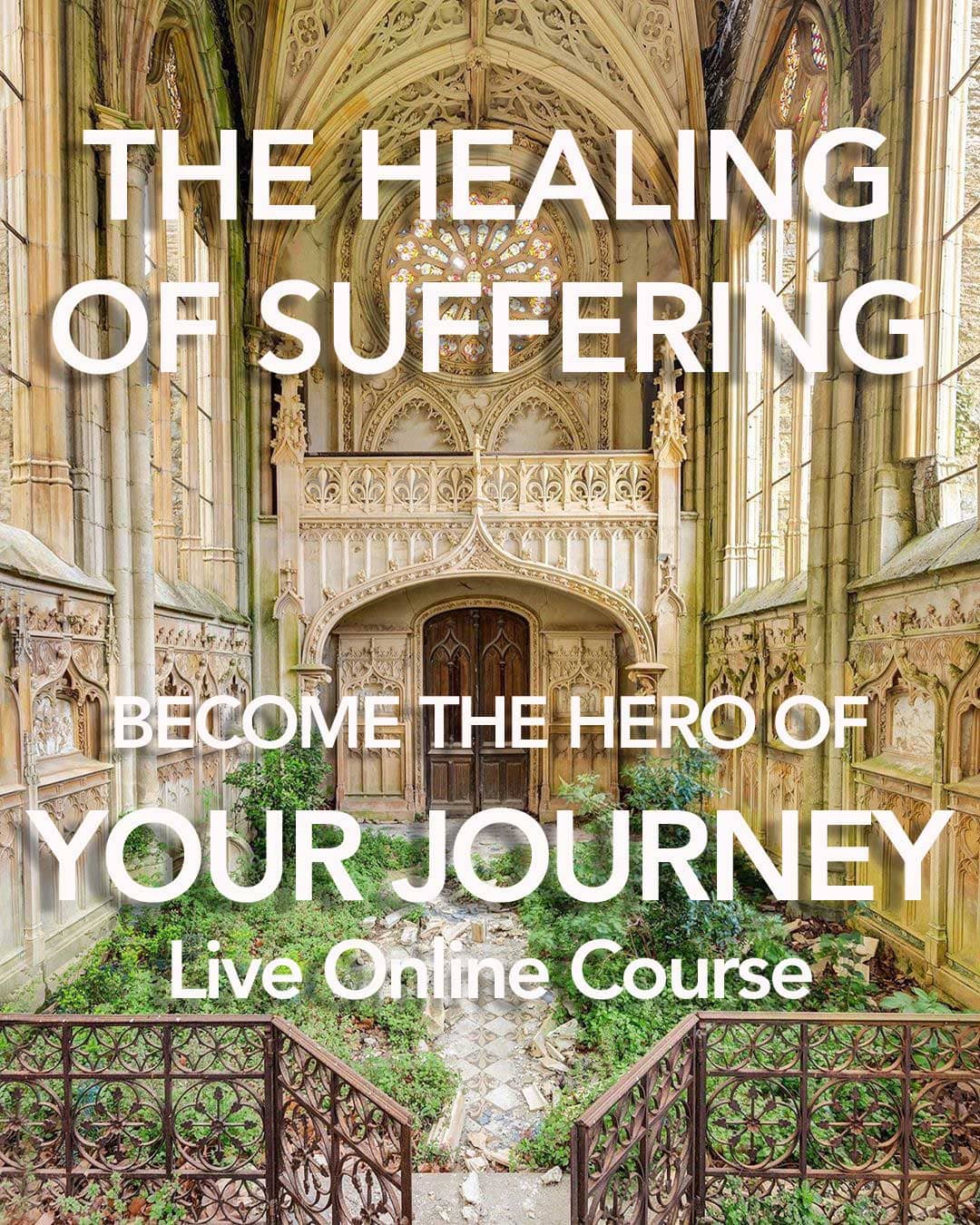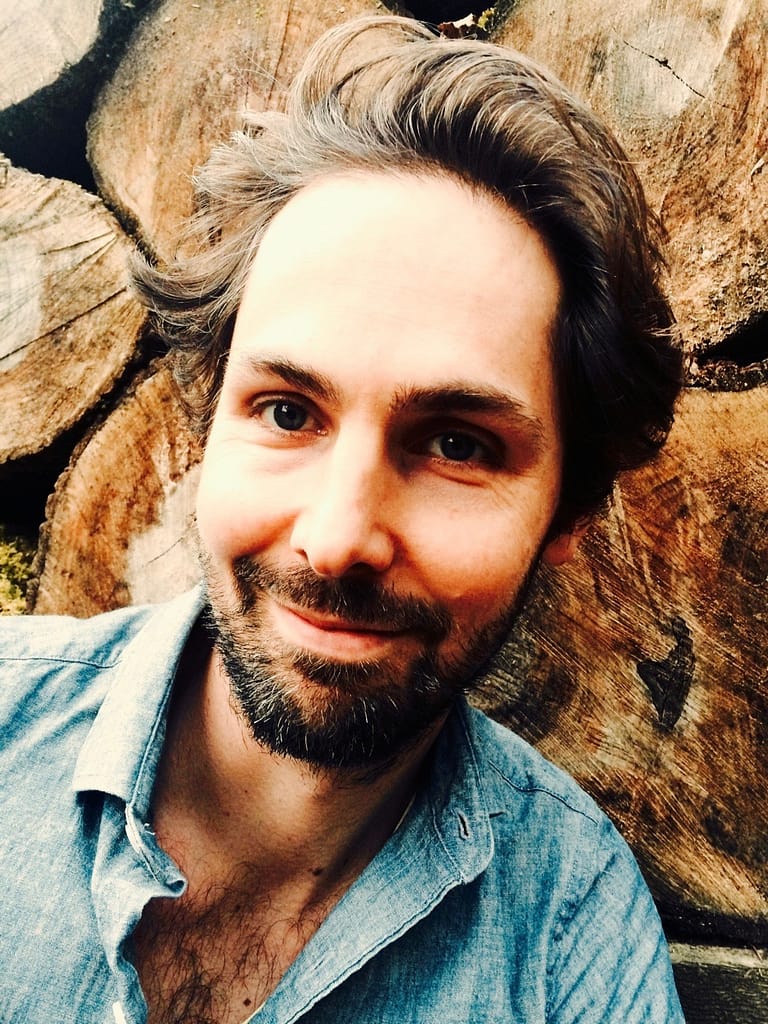 About Zachary
Zachary is a guide for those undergoing healing and transformation psychologically, emotionally, somatically, archetypally and spiritually. His work spans multiple fields, disciplines and modalities and is focused on the development of a Standard Model of Healthy Consciousness for individuals, couples and parents. He works in private practice online and in close collaboration with naturopathic doctors, alternative healers, shamans and transpersonal artists.
"I've come to know Zachary only recently, but it didn't take long to realize that he was someone I needed to listen to. I've been working in my field for 6 years now and the feedback, the insight, and the ideas that he had to offer me went beyond anything I had ever thought of. He also wasn't afraid to get his hands dirty and throw himself on the mix of my scrappy grassroots organizing office and in the process of doing so out-performed anyone I've ever worked with. In fact, I'm now implementing his ideas from our casual conversations to run a national-scale project. Frankly, the man should sue me! What's so fascinating and attractive about this guy is the fact that his genuine enthusiasm for greatness drives him to do well. You won't find anyone, anywhere, who has the passion for personal growth that he does. I'm developing plans to clone him."
Matthew Beer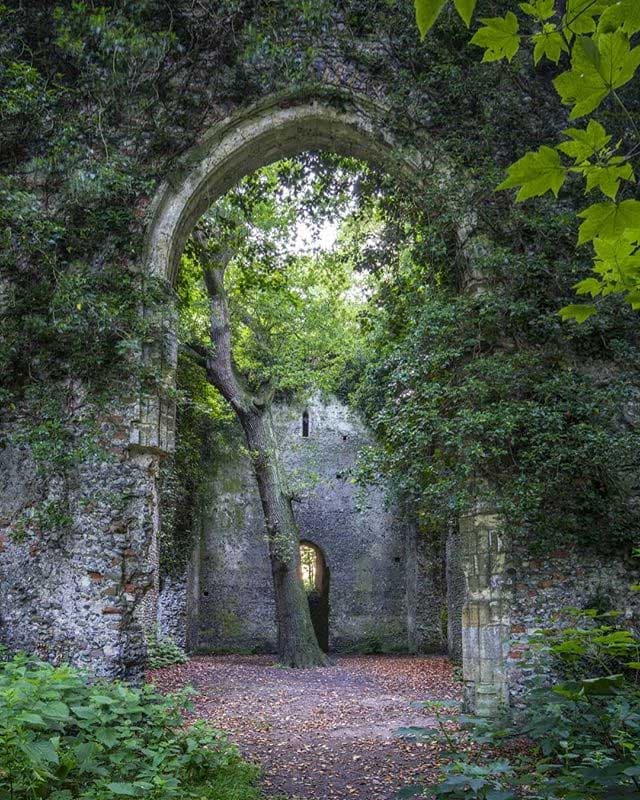 If you're not 100% satisfied with the program, the strategies, or the support by the end of the course, we will offer you a full refund, scouts honor.
If you've begun your journey of psychological, somatic and spiritual healing, and are ready to take a deep dive that is comprehensive and impactful, that offers you some of the most cutting edge tools, practices and insights from the last hundred years of psychological breakthroughs and the last 3000 in spiritual then join us for this deep dive.